FEATURED PRODUCTS
Visit our shop to see all the Products.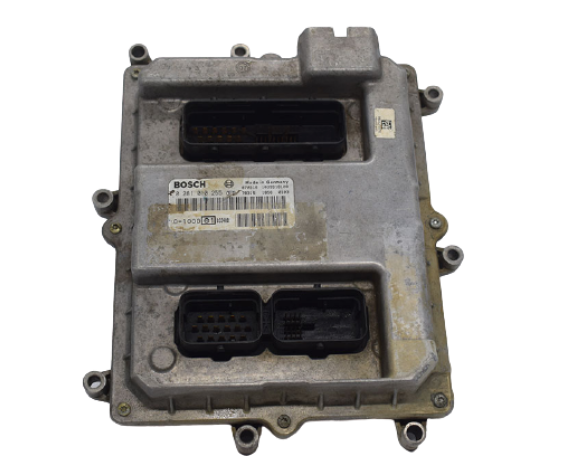 For plug and play
BOSCHE
ECM 0281010255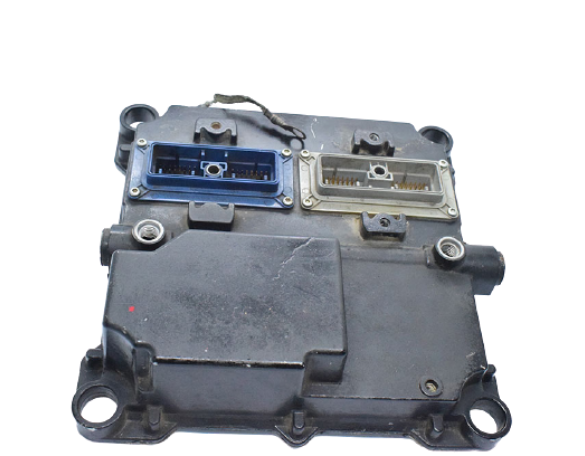 Plug and play programming according to your Engine
28173200 Perkins
1104D Genset
We work on the market for over 20 years. We sale only original parts and gained confidence in 320k + clients. Buy from ECM House.
The Electronic Control Module (ECM) acts as the central computer system in a vehicle system. It is in charge of all the components and ...
The engine control unit (ECU), also referred to as the engine control module (ECM), is an electronic module that controls the function ...